Water Management
A Division Of Anderson Chemical Company
ACCOWT.com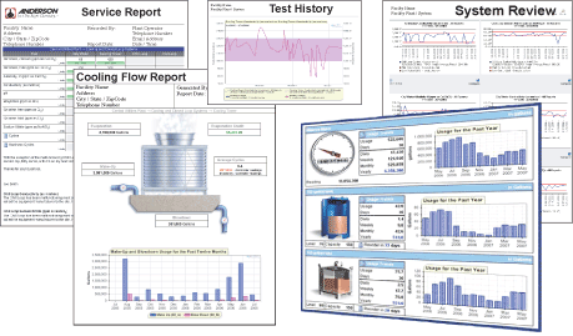 ACCOWT.COM is a 100% web-based customer service desk that operates 24/7.
Process control, data logging and communication tools designed for
management, plant operators and service representatives

Features include:

Easy To Access - No software to download. No cost to customers.
OnLine Reporting - Test results are easily graphed and trended.
Charts & Graphs - Service and eController results easily graphed/compared.
Alarms & Notifications - Receive automated alarms and notifications.
Controller Compatability - Compare eController data and saved test results.
Files & Attachments - Store and view saved pictures and PDF files.